ASI Show® Orlando is the first and biggest trade show on the East Coast, allowing you to infuse excitement into your product offerings and accelerate sales at the beginning of the year. Make connections with
hundreds of suppliers
looking to provide the new products and quick turnaround times you need to be a valuable and trusted partner to your clients.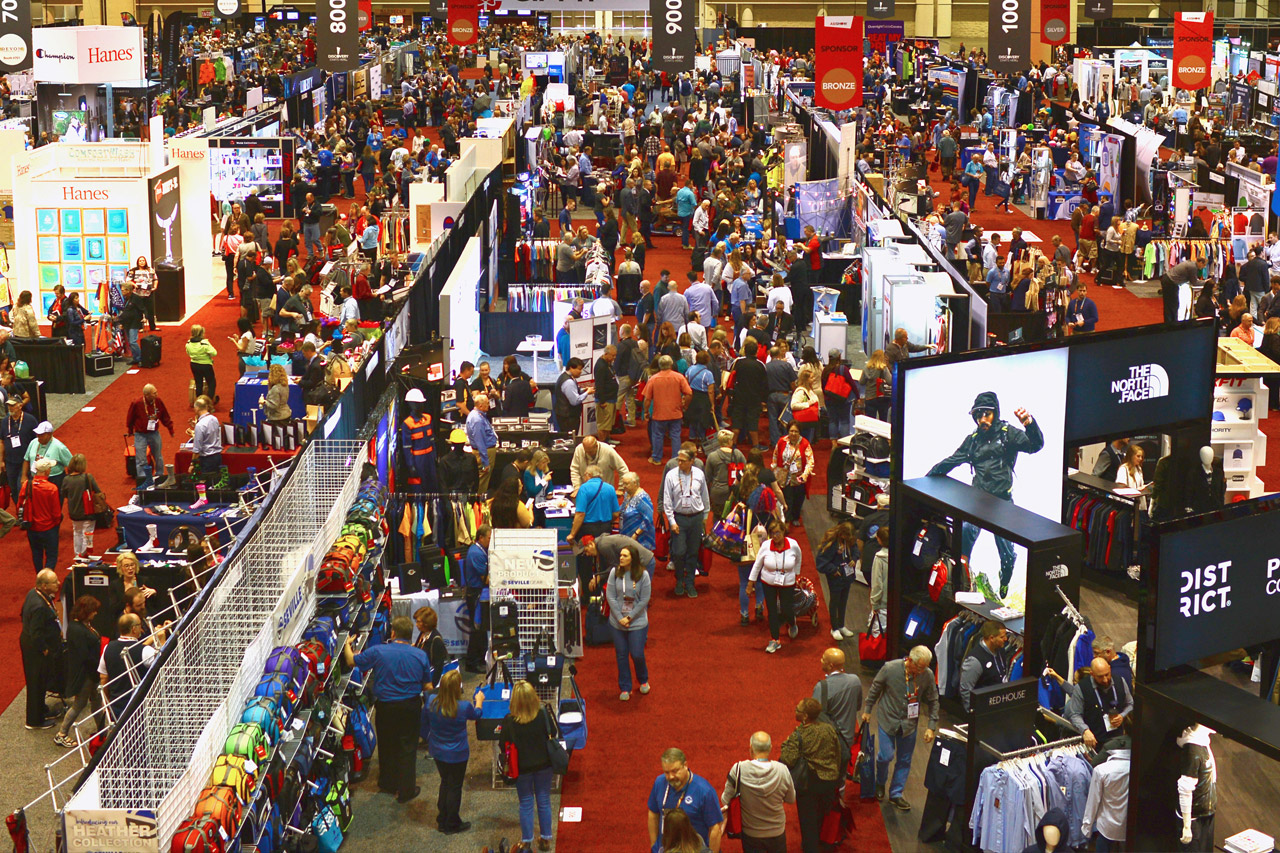 Get New Insights and Knowledge Through Education to Improve Your Sales and Marketing Skills​
Build upon your expertise with a full day of education before the Show opens, plus sessions held right on the show floor, all taught by subject-matter experts and industry leaders! Position your business for success in 2022 and beyond.
Meet Your Peers Through Networking Events to Share Ideas and Have Fun​
Networking events sprinkled throughout the show, including receptions and prize drawings. Recharge before the gearing up for the busy selling season, meet new people and HAVE FUN. Bring your family and add on a few days to turn your trip into a vacation in an exciting city!
Make Valuable and Lasting Connections to Maximize Revenue Throughout the Year​
There's nothing quite like the in-person experience you get at a trade show. See the products you've researched online, discover unique products you weren't aware of, ask questions and collaborate with suppliers over two days.