Sep 26, 2012
2,886
1,216
1,555
38
Beginning next week, all International travelers coming to England will be required to present a negative COVID-19 test before they will be allowed entry to the country.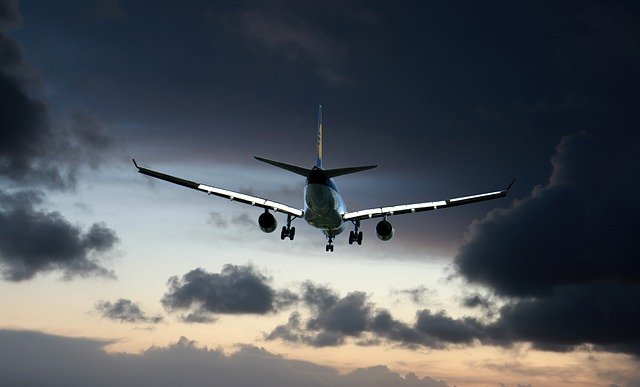 Grant Shapps, the Transport Secretary, has announced that incoming
travelers need to take a test up to 72 hours before departing their country of origin
, whether they arrive by boat, plane, or train. This is to protect the country from other coronavirus strains seen in some countries like South Africa or Denmark.
As an added safety, passengers arriving from countries not included on the travel corridor list must self-isolate for 10 days regardless of their pre-daparture test result.
As per Transport Secretary Grant Shapps:
We already have significant measures in place to prevent imported cases of COVID-19, but with new strains of the virus developing internationally we must take further precautions.

Taken together with the existing mandatory self-isolation period for passengers returning from high-risk countries, pre-departure tests will provide a further line of defence - helping us control the virus as we roll out the vaccine at pace over the coming weeks.
All travelers will be required to complete a passenger locator form before arriving, and anyone who fails to comply, or who do not provide a passenger locator form, will be subject to a fine of £500.
https://www.gov.uk/government/news/mandatory-covid-19-testing-introduced-to-bolster-border-measures